Whether you are a food ingredients producer, a distributor, a packaged food and beverage manufacturer or a food retailer, you are witnessing a major shift in consumer preferences toward "Healthy Food". As more health-conscious generations take greater share from consumer spend, market growth is now mainly driven by healthy categories. This paradigm shift has been pushing companies to invest more on innovation or acquire other companies and overhaul their portfolios to better reflect growing consumer preferences.
As Value Gene, we work with food and beverage companies to help devise their growth strategies, transform their organizations ensuring right capabilities are built to deliver the strategy and develop Analytics & AI-driven capabilities.
Transformation Program for a Global Food Ingredients Manufacturer
We conducted an in-depth assessment of our client's businesses and collaborated extensively with their organization to create a comprehensive corporate strategy. Additionally, we designed a transformation program that facilitated the seamless execution of the strategy. Our team actively assisted the client in driving and implementing the transformation agenda.
Through our efforts, our client successfully improved its defined capability areas, which allowed them to achieve a competitive advantage in their respective market. Furthermore, our guidance enabled the client to exit some of their businesses in alignment with the newly developed strategy, thereby streamlining their operations and maximizing their profitability.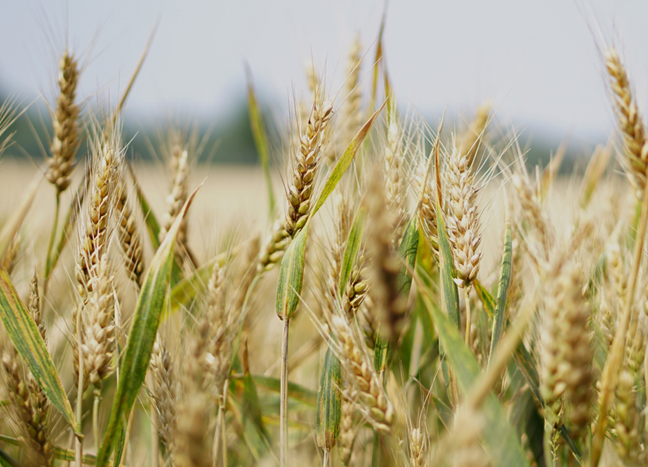 S&OP Process Design and Implementation for a Leading Staple Food Manufacturer in the US
Our team was tasked with designing and implementing Sales and Operations Planning (S&OP) and Sales and Operations Execution (S&OE) processes for three countries. Additionally, we created and executed an extensive change management program that involved training and onboarding over 250 team members.
Our approach improved visibility of the supply chain, which facilitated enhanced decision-making and operational efficiency. We successfully fostered a culture of collaboration across different functions, thereby creating a sustainable framework for future growth and development.
Our collaborative efforts resulted in a significant increase in profitability for the client and grew business with new accounts.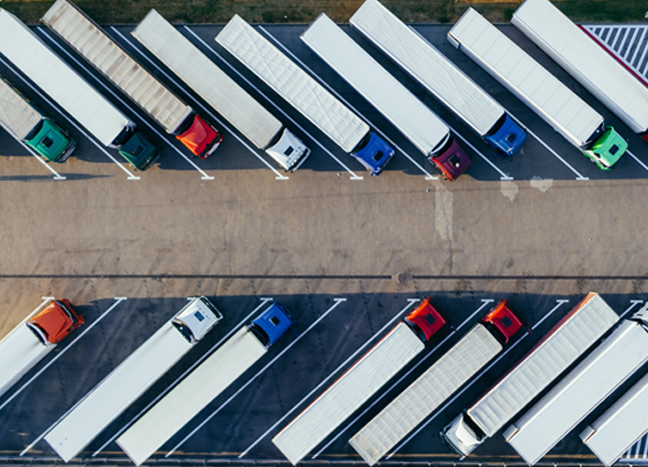 Sales Excellence Program for a Food Distributor in the US
We began by developing a comprehensive fact base regarding our client's sales function to diagnose areas of improvement. Subsequently, we designed and implemented the "Sales Excellence Program" to optimize customer interactions and sales performance. Our approach targeted the right customers and enabled sales representatives to have more productive customer visits while aligning their incentives with business objectives.
Our concerted efforts resulted in a remarkable 4%+ increase in top-line growth within six months, contributing significantly to the client's overall profitability. Additionally, our strategy achieved a 12%+ improvement in operating income, demonstrating the effectiveness of our tailored approach. Overall, our Sales Excellence Program facilitated sustainable growth and helped position our client as a leading player in their respective market.
US foodservice distribution market is sizeable (~250-300B USD) and fragmented; recently evolving with changing preferences of foodservice operators and potential…
The alternative grains market in the US is expected to grow. Consumers following certain diets, preferring products with certain claims, and seeking plant-based…
A digital S&OP and S&OE can bring much better long-term visibility, enables end-to-end dynamic business planning, and substantially increase the operational efficiency…