Your Trusted Partner in Analytics & AI Solutions
Fostering Deeper
Insights via
Analytics & AI Overview
We drive Analytics & AI-powered transformation.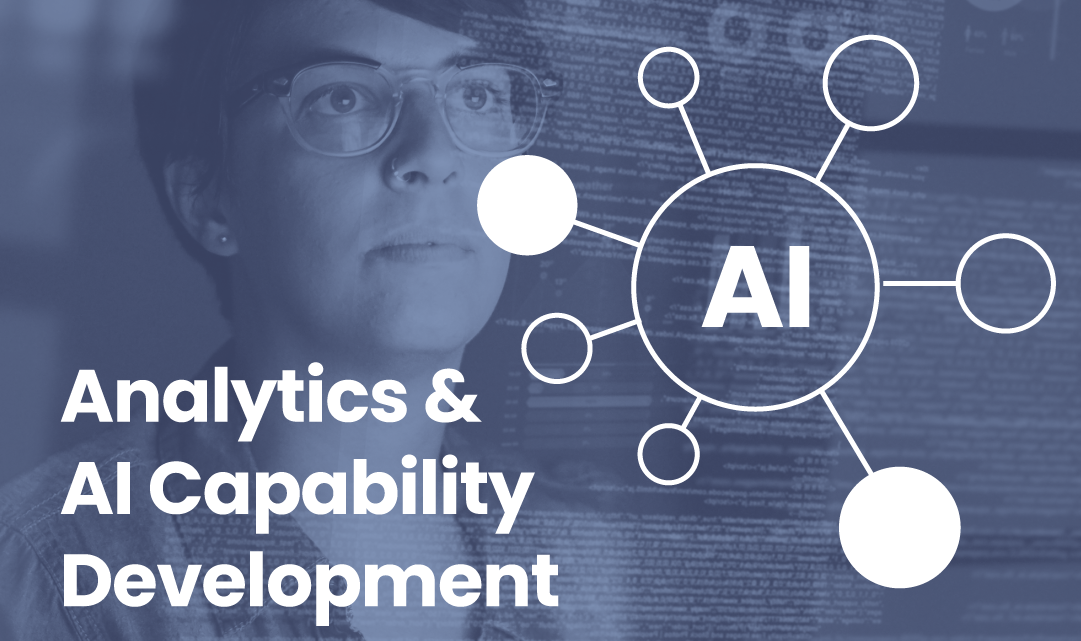 Impact
We generate sustainable impact for our clients.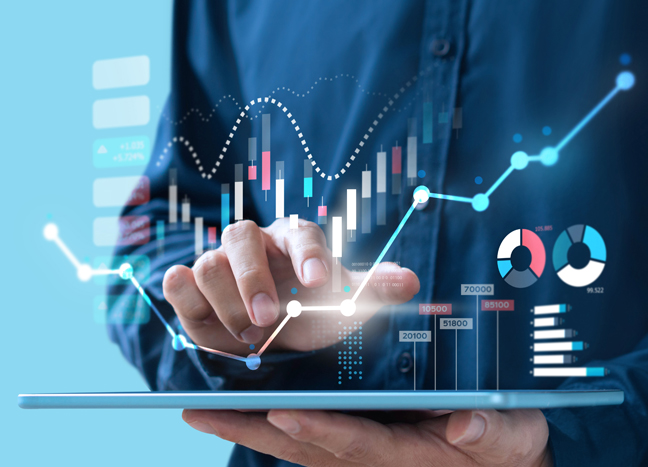 Data-driven Revenue Management in E-commerce for a Global Consumer Goods Company
The client was struggling to receive a fair share of sales through the e-commerce channel. We were assigned the task of designing an Analytics & AI-driven digital product to boost sales. We identified the people, data, and technology requirements. Furthermore, we managed the change to integrate the target product into the existing systems and processes.
The client's analytics team successfully launched MVP 1.0 that is well accepted by the executive team. As a result, they decided to expand this initiative to different markets.
Supply Chain Analytics for a Global Consumer Goods Company
We were tasked to identify how Analytics & AI can improve supply chain operations and enable client to capture value with utilizing Analytics & AI solutions in both physical and online channels. We did an in-depth assessment of supply chain and identified Analytics & AI-driven solutions to enable improvement areas. We helped our client to prioritize solutions and develop necessary capabilities to fully capture the potential benefits.
We successfully improved collaboration among supply chain teams and enabled better overall performance.
Services
We offer services from design to implementation.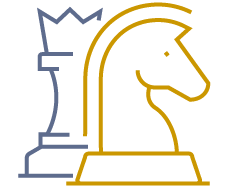 Analytics & AI Strategy Design
We help organizations develop their Analytics & AI strategy to unlock valuable insights from their data, optimize decision-making processes, and drive business growth by utilizing data and Analytics & AI solutions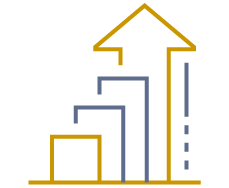 AI-Driven Revenue Growth Solutions
We empower organizations to achieve sustainable revenue growth by leveraging Analytics & AI to improve Demand Management, capture value from Net Revenue Management, offer Personalized Solutions/Services and drive Sales Excellence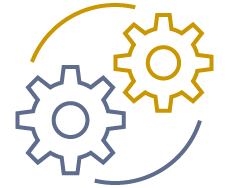 AI-Driven Supply Chain Solutions
We collaborate with organizations transform their supply chain operations by leveraging Analytics & AI to enhance Order Management, improve Supply Planning, optimize Inventory Management and streamline Logistics, resulting in increased operational efficiency, reduced costs, and improved customer satisfaction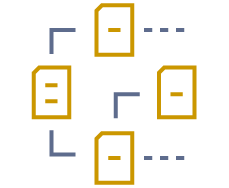 Data Governance
We support organizations establish and maintain effective Data Governance frameworks (including policies and processes, governance models, organization design and change) that ensure data quality, integrity, and security, enabling them to get the most benefit from their data and comply with regulatory requirements
Data & Analytics Architecture
We enable organizations unlock the full potential of their data by designing Data & Analytics architectures that enable scalable Analytics & AI capabilities, seamless data integration and robust data governance
Way of Work
Our teams work in harmony with our clients.

Many consumer goods companies are investing heavily to become more data-driven. It is not an easy journey, however, there are practical actions to accelerate it…