The consumer goods industry is an ever-changing landscape, with companies constantly seeking new ways to grow and stay ahead of the competition. That's where Value Gene Consulting Group comes in, offering tailored solutions to help consumer goods companies grow and optimize operations.
Our approach is grounded in deep industry expertise and cutting-edge Analytics & AI solutions, which allow us to identify areas for revenue growth and improve supply chain efficiency. Whether it's through identifying untapped revenue streams or implementing innovative marketing tactics, our team of seasoned consultants has a proven track record of driving impact for our clients.
We take pride in delivering measurable and sustainable value for consumer goods companies, helping them stay ahead of the curve and achieve their business goals in an ever-changing marketplace.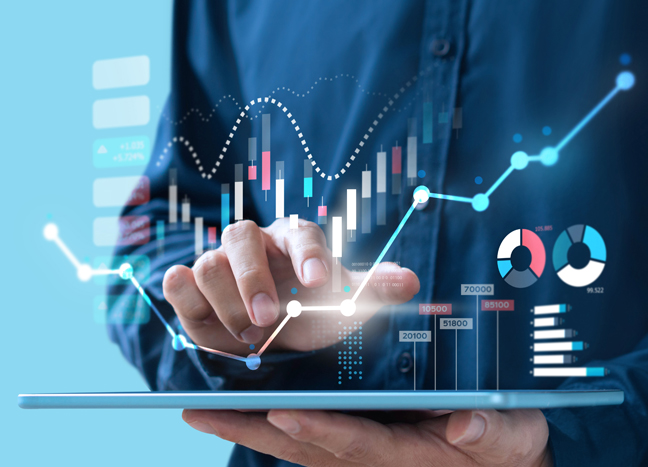 Data-driven Revenue Management in E-commerce for a Global Consumer Goods Company
The client was struggling to receive a fair share of sales through the e-commerce channel. We were assigned the task of designing an Analytics & AI-driven digital product to boost sales. We identified the people, data, and technology requirements. Furthermore, we managed the change to integrate the target product into the existing systems and processes.
The client's analytics team successfully launched MVP 1.0 that is well accepted by the executive team. As a result, they decided to expand this initiative to different markets.
Supply Chain Analytics for a Global Consumer Goods Company
We were tasked to identify how Analytics & AI can improve supply chain operations and enable client to capture value with utilizing Analytics & AI solutions in both physical and online channels.
We did an in-depth assessment of supply chain and identified Analytics & AI-driven solutions to enable improvement areas. We helped our client to prioritize solutions and develop necessary capabilities to fully capture the potential benefits.
We successfully improved collaboration among supply chain teams and enabled better overall performance.
Many consumer goods companies are investing heavily to become more data-driven. It is not an easy journey, however, there are practical actions to accelerate it…