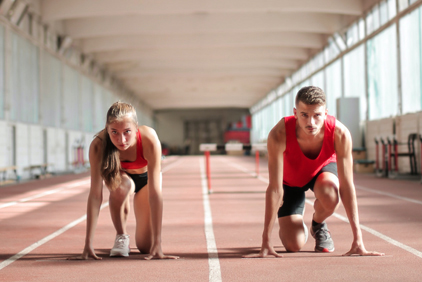 Professionalism
Aiming to be the long term and trusted partners, we put our clients' interests ahead of ours. Based on their needs, we seek for the best solution with an unbiased perspective. All our propositions are tailor made based on their specific set of circumstances.
Integrity
We create value not only by our technical or functional knowledge but more importantly by our integrity. At all times, regardless of the situation, we are committed to fairness, trustworthiness and reliability. We know we can be trusted advisors only if we do not compromise integrity in any circumstances.
Dedication
We make sure that we deliver the best quality for our clients. We show dedication in our responsiveness, long-term commitment and consistency in the quality of outcomes we deliver and services we provide.