The Crew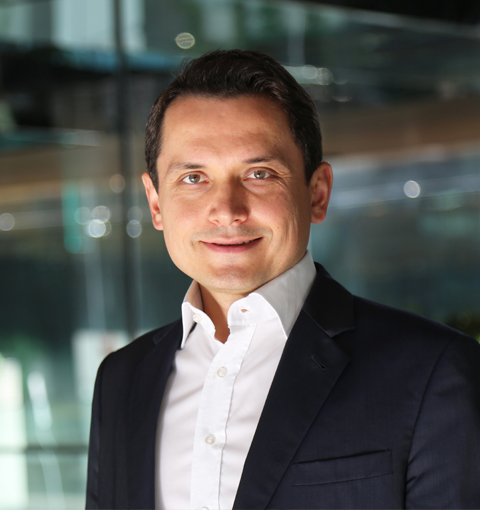 Okan Akgün
Partner and Managing Director
Okan has more than 20 years of management consulting experience. Prior to founding Value Gene, he took leadership roles to establish the Boston Consulting Group's Istanbul office.
Okan has deep expertise in consumer products and healthcare industries. He has completed 80 + projects including strategy, large scale transformation and change programs. During his consulting career, he has been supporting clients primarily in the US and Europe.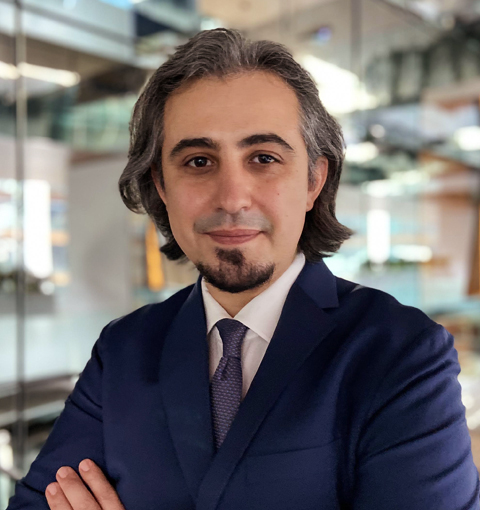 Ozan Özaşkınlı
Partner and Managing Director
Ozan has 15 years of management consulting experience. He worked for leading management consultancy firms in different countries and regions throughout his entire career. Prior to joining Value Gene, he was a partner in Boston Consulting Group.
Ozan has extensive experience in telecommunication and consumer goods industries. He has worked with leading companies on strategy design and implementation, commercial excellence, operational improvement, operating model design and implementation as well as digital transformation programs including data analytics, digital sales and marketing. Ozan has work experience in more than 10 countries in Europe, Asia and the Middle East.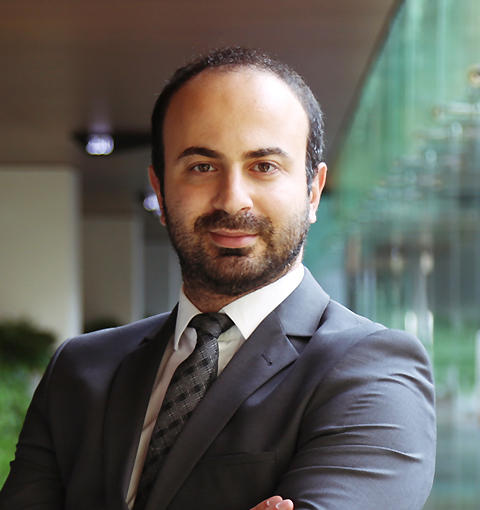 Çağatay Kaboğlu
Principal
Cagatay has 10 years of experience in management consulting and automotive industry. He has supported clients across various industries including food industry, consumer goods, automotive and healthcare for strategy development, market assessment and large-scale commercial transformation projects. His project experience is primarily in the US and Europe.
Prior to joining Value Gene as a founding team member, he worked for Booz Allen and Ford.