We are boutique. We commit to our clients for long term.
We provide top quality service to our clients with world class consultants and consulting practices.
We offer our clients better responsiveness, long-term dedication of our team and high-quality advice with the direct involvement of our senior team in day-to-day work.
We are committed to solve our clients' most challenging problems, drive change and capture long-lasting commercial value with our industry expertise, deep understanding of business dynamics and our Analytics & AI capabilities under the lead of our VG Analytics team.
We are committed to our clients' success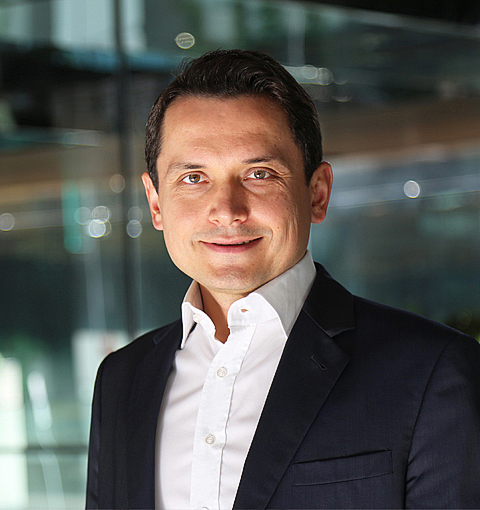 Okan Akgün
Partner and Managing Director
Industrial Expertise: Consumer Goods, Food Industry/Retail & E-commerce
Functional Expertise: Strategy, Commercial Excellence, Transformation, Merger & Post-Merger Integration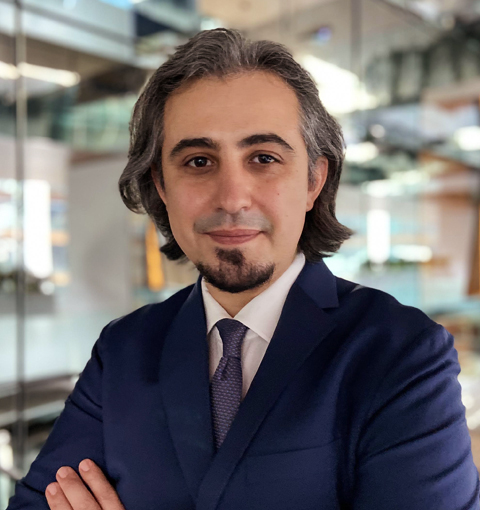 Ozan Özaşkınlı
Partner and Managing Director
Industrial Expertise: Consumer Goods, Food Industry, Retail & E-commerce
Functional Expertise: Strategy, Analytics & AI, Commercial Excellence, Operational Excellence, Organization & Agile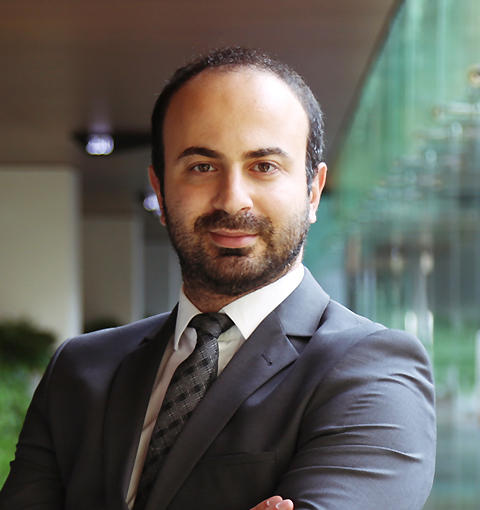 Çağatay Kaboğlu
Principal
Industrial Expertise: Food Industry, Consumer Goods, Automotive
Functional Expertise: Strategy, Commercial Excellence, Organization & Agile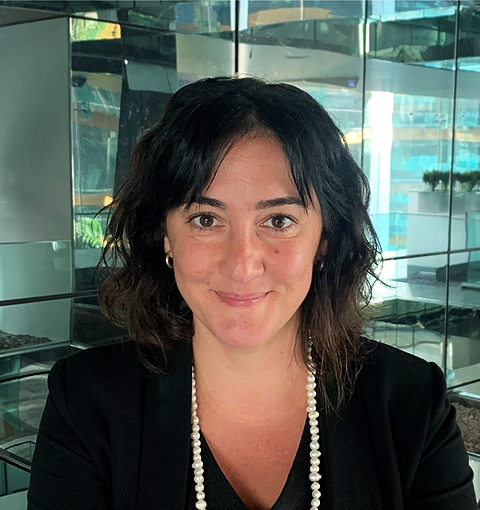 Nihan Sırıklıoğlu, PMP®
Project Manager
Industrial Expertise: Food Industry, Retail & E-commerce, Industrial Products, Automotive
Functional Expertise: Strategy, Operational Excellence, Transformation, Organization & Agile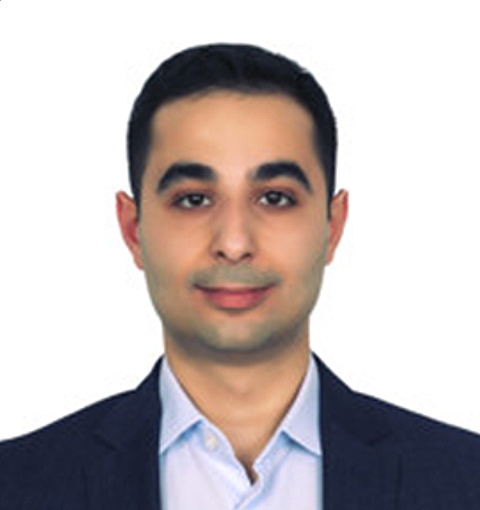 Sercan Aldatmaz
Project Manager
Industrial Expertise: Consumer Goods, Food Industry, Telecommunications, Banking
Functional Expertise: Strategy, Analytics & AI, Commercial Excellence, Transformation